/home/dh_qmcs7t/aararat.com/admin/_db.php (92): [8192] Function get_magic_quotes_gpc() is deprecated
/home/dh_qmcs7t/aararat.com/admin/_db.php (92): [8192] Function get_magic_quotes_gpc() is deprecated
/home/dh_qmcs7t/aararat.com/admin/_db.php (92): [8192] Function get_magic_quotes_gpc() is deprecated
/home/dh_qmcs7t/aararat.com/admin/_db.php (92): [8192] Function get_magic_quotes_gpc() is deprecated
/home/dh_qmcs7t/aararat.com/admin/_db.php (92): [8192] Function get_magic_quotes_gpc() is deprecated
/home/dh_qmcs7t/aararat.com/admin/_db.php (92): [8192] Function get_magic_quotes_gpc() is deprecated
/home/dh_qmcs7t/aararat.com/admin/_db.php (92): [8192] Function get_magic_quotes_gpc() is deprecated
/home/dh_qmcs7t/aararat.com/admin/_db.php (92): [8192] Function get_magic_quotes_gpc() is deprecated
/home/dh_qmcs7t/aararat.com/admin/_db.php (92): [8192] Function get_magic_quotes_gpc() is deprecated
Corporate Culture & Team Building
Videos
Aararat Consulting specializes in creating true synergy between management and the "rank and file" workforces, to enhance the healthy functionality of your people, which in turn improves the productivity of your entire corporate body. By helping your senior management define a unified Corporate Vision along with a Mission Statement supported by underlying Guiding Principles, Aararat Consulting can then train your people to perform to their highest potential. The following videos are examples of some of the training that Aararat Consulting provides.
/home/dh_qmcs7t/aararat.com/admin/_db.php (92): [8192] Function get_magic_quotes_gpc() is deprecated
showing 1 to 8 of 8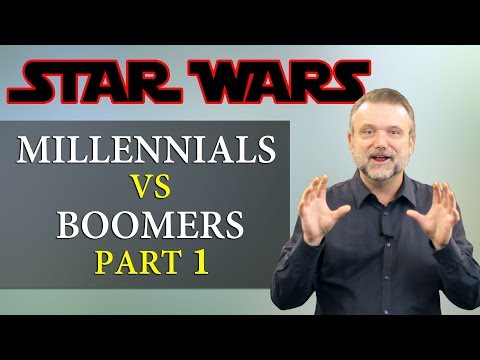 Star Wars - the Next Generation: Creating Peace Between Millennials and Baby Boomers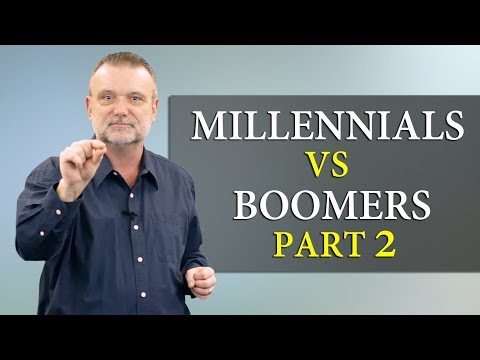 Millennials vs Baby Boomers - Part 2 - Millennials and Authority: Peace Time vs War Time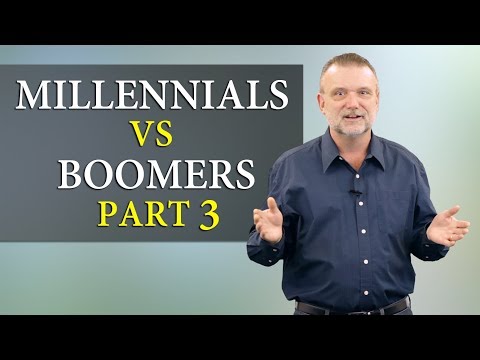 Millennials vs Baby Boomers - Part 3 - Are Millennials Arrogant or Just Ignorant?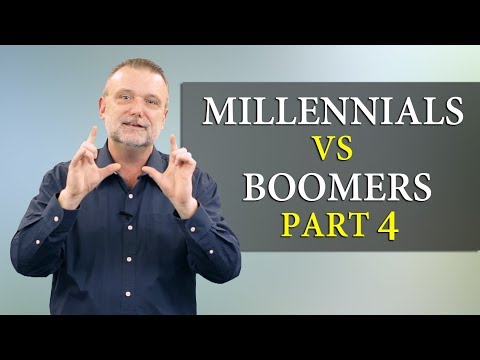 Millennials vs Baby Boomers - Part 4 - Why Millennials Quit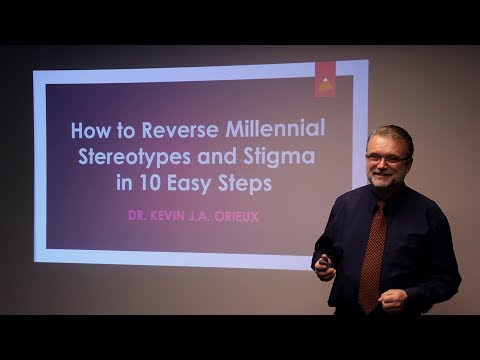 Top 10 Millennial Dysfunctions at Work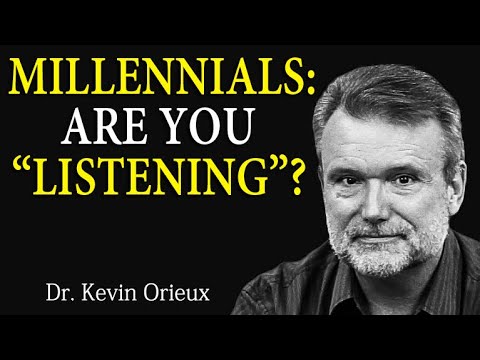 Millennial Keys to Career Advancement - Part 1 - Millennials: Are You Listening?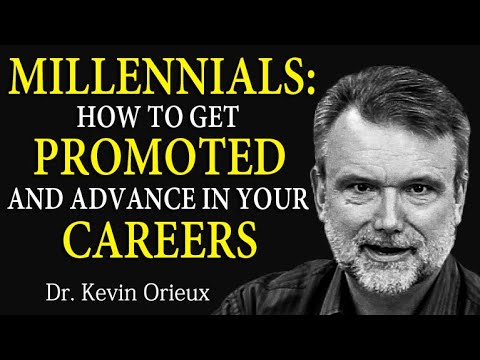 Millennial Keys to Career Advancement - Part 2 - How to Get Promoted and Advance in Your Careers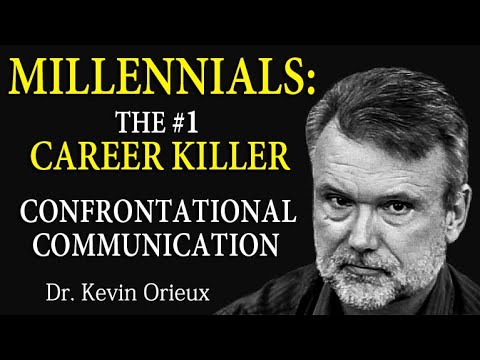 Millennial Keys to Career Advancement - Part 3 - The #1 Career Killer: Confrontational Communication
showing 1 to 8 of 8